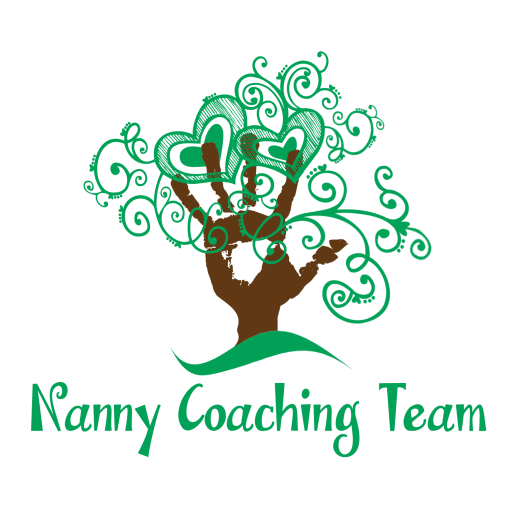 Nanny Coaching Team was developed by a nanny for nannies. Owner and Founder, Marcia Hall, had the vision to provide quality continuing education that was nanny focused. Not only nanny focused but provided in a way that was available when the nanny was ready and at their own pace. In addition, she wanted to be sure that it was budget friendly while including information from the industries foremost leaders.
There are amazing conferences and classes available to nannies which Nanny Coaching Team highly recommends attending such as the annual conference of the International Nanny Association, Nannypalooza and nationwide National Nanny Training Days. They provide strong education from industry experts, but may not fit into everyone's schedule or budget and that's why Nanny Coaching Team's education was developed.
Nanny Coaching Team started with a webinar series in 2014. It soon became clear that more topic information was desired by nannies. So the first video series – Marketing Yourself – launched in the Spring of 2015. This three-part video series features three nanny industry leaders sharing their expertise on three of the most important topics that focus on how to make the most of marketing yourself as a professional nanny. The topics include "The Most Effective Resume", "How to Navigate the Interview Process" and "The Art of Negotiation and Your Work Agreement."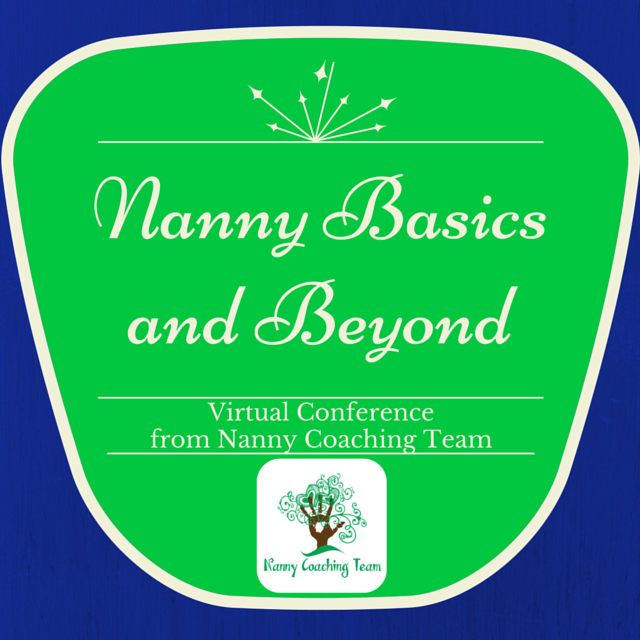 In January of 2016, the virtual conference concept was launched and Nanny Basics & Beyond: Virtual Conference series made it debut. These virtual conferences feature over 25 industry leaders who provide valuable and practical information on seven topic areas. Each topic area or "mini-conference" has several workshops. Included in each "mini-conference" is at least 5 videos presentations, a companion workbook on that topic, a 45-minute individual private coaching session with Marcia Hall, and a certificate available when the virtual conference is completed. What sets this virtual conference apart is that nannies have open access to the virtual conference(s) and can return to view them as they wish.
The guest coaches in the Nanny Basics & Beyond: Virtual Conference series are some of the industries top leader and foremost experts. Nanny Coaching Team has reached beyond the industry to include other professionals to speak on topics in their area of expertise. You can meet our team of presenters – About the Team – and read their biographies.
In addition to the Marketing Yourself series and Nanny Basics & Beyond virtual conferences, nannies have access to individual private coaching. Individual Nanny Coaching is like having a life coach that centers on your career as a nanny and helps you successfully interact with your current and future employers. It enhances your ability to learn, make changes and achieve the desired goals you have for your career and within the family. Coaching is not teaching, although it is educational. Coaching is not therapy, but it is therapeutic. The structure of coaching is flexible.
Have questions? Need more information? Feel free to contact us or visit the pages for Marketing Yourself, Nanny Basics & Beyond or Individual Coaching.