Build A Conference: Your Continuing Education Library
Videos starting at $12.95 and Spotlight Video Offers at $9.95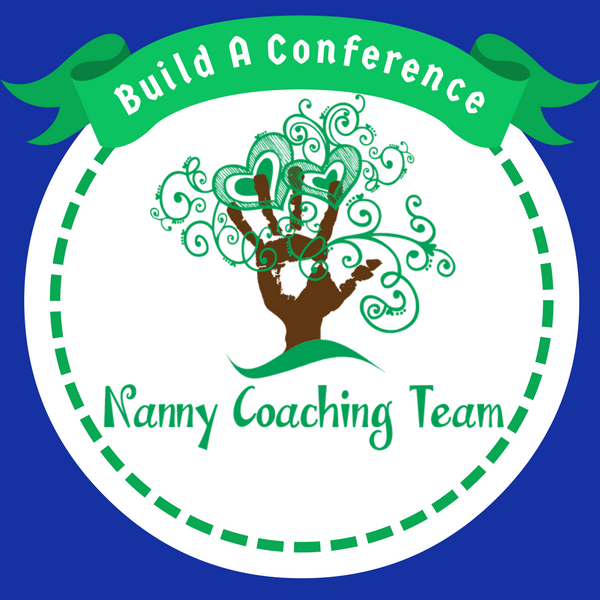 Early 2017 Nanny Coaching Team launched the Build A Conference program. After developing 38 videos on a variety of topics that have been offered in prepackaged series, we're excited to share with you the ability to build your own library of continuing education videos. Each video is presented by industry leading coaches on a specific topic. Plus we are continuing to build onto the video library with future topics from industry leaders. You can be among the first to know about additional videos. 
We provide you with a password protected private page where all your selected videos will be housed. You can view them when you like and as many times as you like. You have the freedom to pick topics that interest you and build from there. These videos are priced so you can build your continuing education library without breaking the bank.
To get a sneak peek on new videos and spotlight video offers before general public sign up HERE to get the inside scoop!
To get more details on Build A Conference click HERE.
Nanny Basics and Beyond: Virtual Conference
Each mini-conference available for only $79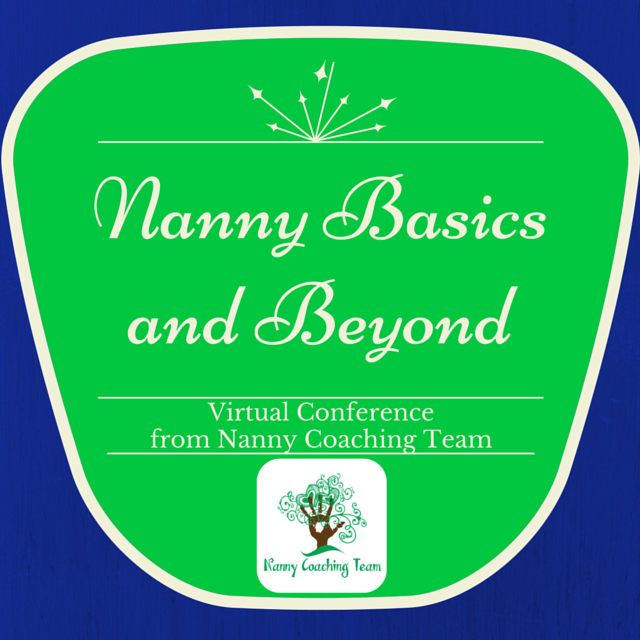 January 1, 2016, Nanny Coaching Team opened registration on Nanny Basics and Beyond: Virtual Conference. These virtual conferences feature over 25 industry leaders who provide valuable and practical information on seven topic areas. Each topic area or "mini-conference" will have several workshops. 
Topics
Launching Your Career - Opened January 15, 2016
Building Your Foundation - Opening February 15, 2016
Strengthening Your Well-being - Coming March  15, 2016
Transforming Your Job - Coming  June 15, 2016
Advancing Your Work - Coming July 15, 2016
Enriching Your Engagement - Coming September 1, 2016
Safeguarding Your Children - Coming November 15, 2016
To get a sneak peek on virtual conferences before the general public, early registration, and a special discount! Sign up HERE to get the inside scoop.
To get more details and to register for virtual conferences click HERE.
Marketing Yourself
Three Part Video Series for only $49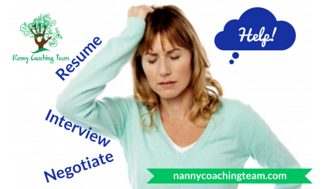 This three-part video series features three nanny industry leaders sharing their expertise on three of the most important topics that focus on how to make the most of Marketing Yourself as a professional nanny. Nanny Coaching Team founder and coach, Marcia Hall, interviews Erin Krex of First Class Care, Donna Shannon of Personal Touch Career Services, and Kathy Webb of HomeWork Solutions. Each of these women has a great deal of valuable information to share with you.
Erin focuses on the topic of

The Most Effective Resume

Donna Shannon zeros in on

How to Navigate the Interview Process

Kathy Webb shares insight on

The Art of Negotiation and Your Work Agreement
For more details on each subject and guest coach, along with how to register, click HERE.
Individual Coaching
45 minutes of private individual coaching on the topic(s) of your choice for only $29 per session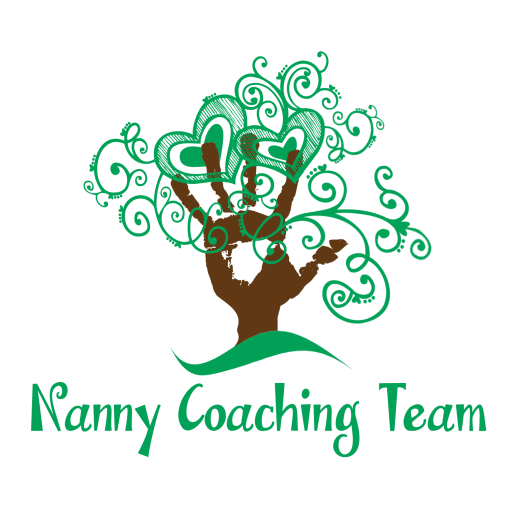 Individual Nanny Coaching can help you work through challenges with a professional who understands you in order to :
Gain confidence in communicating with your employer(s)
Work with parents who have different childcare strategies
Strengthen your interview skills and get feedback on your resume or portfolio
Individual Nanny Coaching is like having a life coach that centers on your career as a nanny and helps you successfully interact with your current and future employers. It enhances your ability to learn, make changes and achieve the desired goals you have for your career and within the family.
Coaching is not teaching, although it is educational. Coaching is not therapy, but it is therapeutic. The structure of coaching is flexible. Individual Nanny Coaching can also help you:
Explore your ideal job goals and gain focus on the "must haves"
Develop skills to land that next great position
Identify the frustrations of job "extras" and gain skills on negotiating through them
How to motivate change in the family
How to help parents improve the bond with their child
For more information please click HERE.