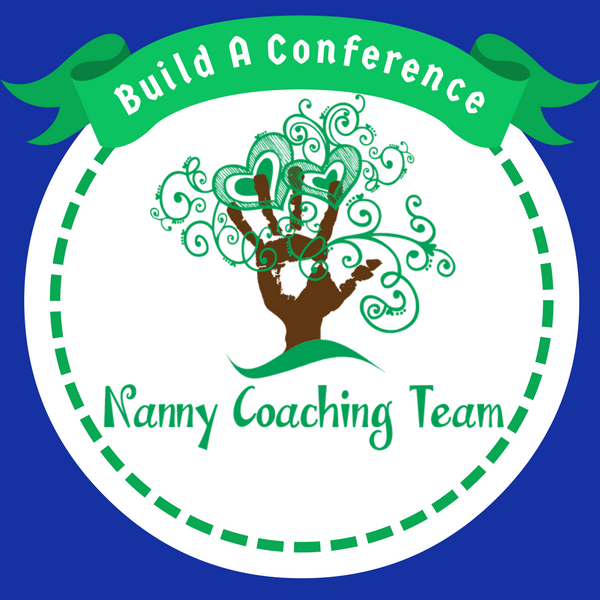 Each week we'll put the spotlight on one video. You'll see a description of the video and the bio of the coach or guest coach related to that video. The spotlight video will be at a special price of $9.95 from noon Monday to noon Saturday (central time) during its featured week making it even easier to build your continuing education library. 
Below you'll find the video description and biography of the coach or guest coach along with information on how to order. If you have questions about the video or ordering please contact us at nannycoachingteam@gmail.com. 
The full list of videos is available at our Build A Conference page. 
Spotlight Video
This week's Spotlight Video offer is available now through Sunday, August 6. Building your own continuing education becomes easier with the $9.95 Spotlight Video offer.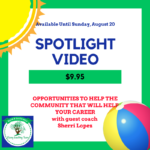 Opportunities to Help the Community That Will Help Your Career with guest coach Sheri Lopez
Sheri Lopez has been a nanny for 35 years. She's also newborn care specialist and was the founder/owner of Bella Grace Agency. Sheri believes in giving back to the community. In this session, she discusses the positive professional aspects of community service. 
Sheri Lopez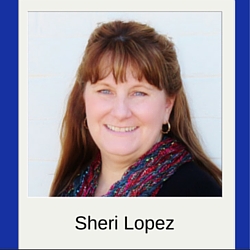 Sheri is an International Nanny Association Credentialed nanny and is celebrating over 35 years as a professional nanny. She is also a newborn care specialist, a birth to age one growth, development and milestone nanny, and was the founder and owner of Bella Grace Agency – elite nanny and domestic staffing, Brielley – online provider & family matching service, as well as 'My Sake Kid' which is a child identification system.
Sheri holds a degree in Elementary & Early Childhood Education from Colorado Christian University and has received training as an LPN, EMT, CNA, and is a certified American Red Cross CPR, first aid & AED instructor, a certified infant massage instructor, certified 'Signing Time' infant sign language instructor and a certified car seat technician. She is also a CASA for the state of Arizona (Court Appointed Special Advocate) and a member of the Arizona Foster Care Review Board.
Sheri is the 2014 International Nanny Association Nanny of the year and has been a board member of the International Nanny Association since 2012, serving on the membership, mentor, education, ethics committees & is the author of the 'Monday Mentor'. Sheri is a monthly contributing writer for Nanny Magazine & INAVision, she was also featured on 'All things Mama', which is a YouTube parenting channel based in Scottsdale, Arizona. She operates the 'Professional Nannies & Newborn Care Specialists' group in Arizona and manages the groups' social media page, as well as the 'Arizona Nanny & NCS jobs' page on Facebook.
Sheri is a strong advocate of continuing education and staying on top of all new child care topics by offering educational classes on regular basis.
This website, programs, and written materials have been prepared by Nanny Coaching Team for informational and educational purposes only. All coaches, guest coaches, and speaker presentations are for informational and educational purposes only and are not legal or medical advice.
To Order
Please complete the registration form and click submit.
You'll be redirected back to this page to complete the PayPal information.
Please complete the PayPal shopping cart information and follow the PayPal prompts.
You will be notified by email after the registration and payment information is completed.
Spotlight Video Order Form