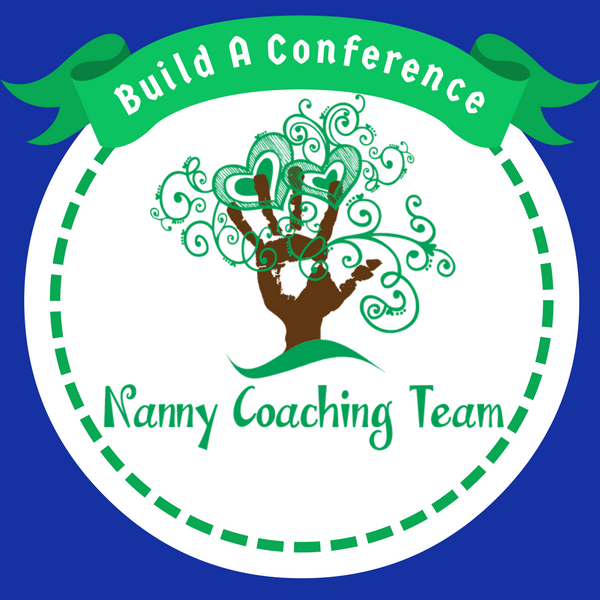 Each week we'll put the spotlight on one video. You'll see a description of the video and the bio of the coach or guest coach related to that video. The spotlight video will be at a special price of $9.95 from noon Monday to noon Saturday (central time) during its featured week making it even easier to build your continuing education library. 
Below you'll find the video description and biography of the coach or guest coach along with information on how to order. If you have questions about the video or ordering please contact us at nannycoachingteam@gmail.com. 
The full list of videos is available at our Build A Conference page. 
Spotlight Video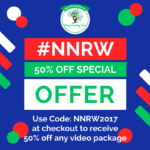 We have no Spotlight Video offer this week - September 25 to September 30, 2017. However, we have an amazing special running through Saturday, September 30 in honor of National Nanny Recognition Week! Check it out here.
This website, programs, and written materials have been prepared by Nanny Coaching Team for informational and educational purposes only. All coaches, guest coaches, and speaker presentations are for informational and educational purposes only and are not legal or medical advice.
To Order
Please complete the registration form and click submit.
You'll be redirected back to this page to complete the PayPal information.
Please complete the PayPal shopping cart information and follow the PayPal prompts.
You will be notified by email after the registration and payment information is completed.
Spotlight Video Order Form