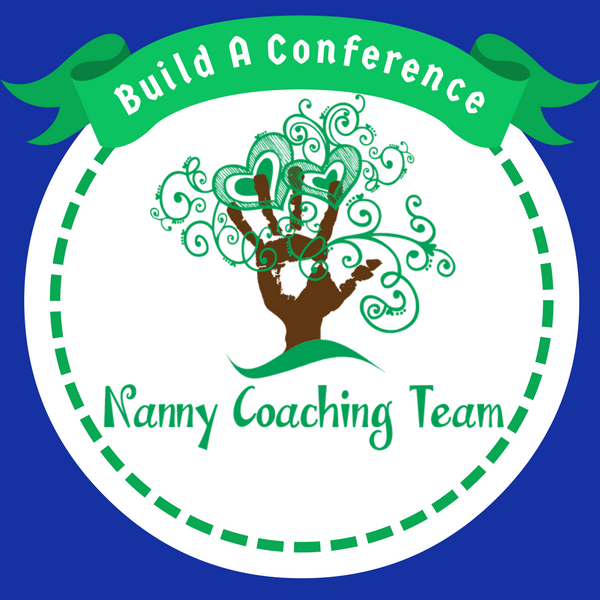 Each week we'll put the spotlight on one video. You'll see a description of the video and the bio of the coach or guest coach related to that video. The spotlight video will be at a special price of $9.95 from noon Monday to noon Saturday (central time) during its featured week making it even easier to build your continuing education library. 
Below you'll find the video description and biography of the coach or guest coach along with information on how to order. If you have questions about the video or ordering please contact us at nannycoachingteam@gmail.com. 
The full list of videos is available at our Build A Conference page. 
Spotlight Video
This week's Spotlight Video offer is available now through Sunday, July 2. Building your own continuing education becomes easier with the $9.95 Spotlight Video offer.
Working with High Profile Families with guest coach Katie Provinziano
Katie understands what families are looking for and what nannies need to know about the high profile job because her placement service specializes in these placements. Discover the skills high profile families expect in this unique position. Hear about the benefits and drawback of these types of jobs.
Katie Provinziano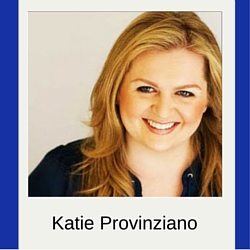 Katie Provinziano is the founder and CEO of Westside Nannies, a boutique staffing agency based in Beverly Hills. Katie founded Westside Nannies over after recognizing a need for an agency that provided highly experienced and educated household staff. Westside Nannies is one of the leading domestic staffing agencies in the country and have been featured in the The New York Times, The Wall Street Journal and InTouch Magazine and showcased by The Insider, MTV, Inside Edition, and Entertainment Tonight for its work with celebrities and other high-profile clientele.
Katie is very active within the nanny community and is a frequent speaker at industry conferences and currently sits on the board of the Association of Premier Nanny Agencies. In 2015 Westside Nannies took home the coveted APNA Innovation Award that is awarded to an agency that is considered to be at the forefront of technology, innovation, and advancement within the nanny community. Katie considers it a privilege and an honor to help deserving nannies find amazing positions.
She currently lives in Los Angeles with her husband and in her spare time enjoys cooking, traveling, and spending time with family and friends.
This website, programs, and written materials have been prepared by Nanny Coaching Team for informational and educational purposes only. All coaches, guest coaches, and speaker presentations are for informational and educational purposes only and are not legal or medical advice.
To Order
Please complete the registration form and click submit.
You'll be redirected back to this page to complete the PayPal information.
Please complete the PayPal shopping cart information and follow the PayPal prompts.
You will be notified by email after the registration and payment information is completed.
Spotlight Video Order Form