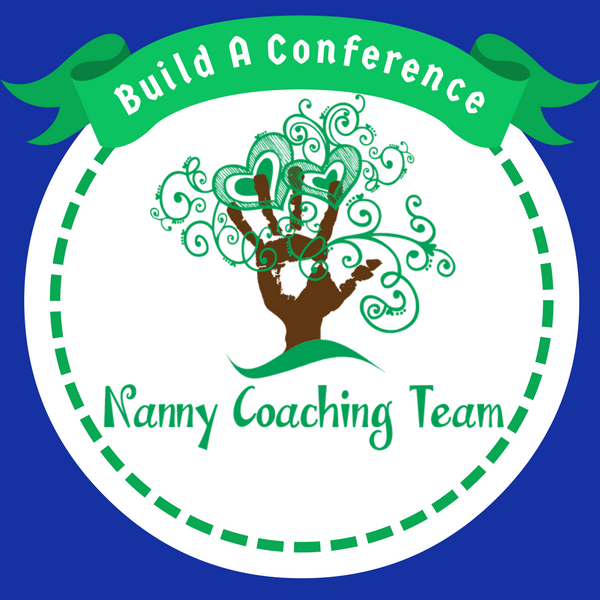 Each week we'll put the spotlight on one video. You'll see a description of the video and the bio of the coach or guest coach related to that video. The spotlight video will be at a special price of $9.95 from noon Monday to noon Saturday (central time) during its featured week making it even easier to build your continuing education library. 
Below you'll find the video description and biography of the coach or guest coach along with information on how to order. If you have questions about the video or ordering please contact us at nannycoachingteam@gmail.com. 
The full list of videos is available at our Build A Conference page. 
Spotlight Video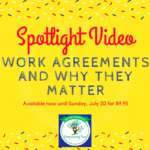 This week's Spotlight Video offer is available now through Sunday, July 30. Building your own continuing education becomes easier with the $9.95 Spotlight Video offer.
Work Agreements and Why They Matter with guest coach Michelle LaRowe Conover
Michelle LaRowe Conover has been active in the nanny industry since 1994 and has had a variety of roles including her current position as Executive Director at Morningside Nannies. Michelle shares the highlights and details of a strong work agreement and the importance of having an agreement in place.
Michelle LaRowe Conover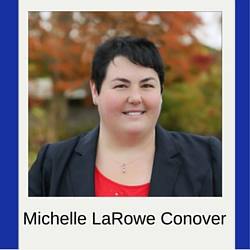 Michelle has been partnering with parents in raising their children since 1994. An International Nanny Association Credentialed Nanny, Michelle, has been regularly called upon by the most popular parenting magazines and websites to share her knowledge and expertise. She is the author of four books including Nanny to the Rescue! 
Michelle is an active member of the nanny and baby planner communities. In 2004, Michelle was honored as the International Nanny Association Nanny of the Year. Michelle serves on the advisory board of the International Academy of Baby Planner Professionals and has served on the board of directors, as vice president and executive director of the International Nanny Association. She has served as a trainer for The Academy of Coaching Parents International, she currently serves as the editor-in-chief of Longhorn Leads, and is also executive director of Morningside Nannies, a Houston-based nanny placement agency.
She and her husband Jeff, reside on Cape Cod with their daughter, Abigail, and their son, Luke.
Michelle LaRowe Conover - www.michellelarowe.com
Morningside Nannies – www.morningsidenannies.com
This website, programs, and written materials have been prepared by Nanny Coaching Team for informational and educational purposes only. All coaches, guest coaches, and speaker presentations are for informational and educational purposes only and are not legal or medical advice.
To Order
Please complete the registration form and click submit.
You'll be redirected back to this page to complete the PayPal information.
Please complete the PayPal shopping cart information and follow the PayPal prompts.
You will be notified by email after the registration and payment information is completed.
Spotlight Video Order Form